Check out the new Protocol skin line in Valorant through its trailer. The dark thematic of PROTOCOL gives a more serious sci-fi note to the popular FPS game, one that was missing in the past months.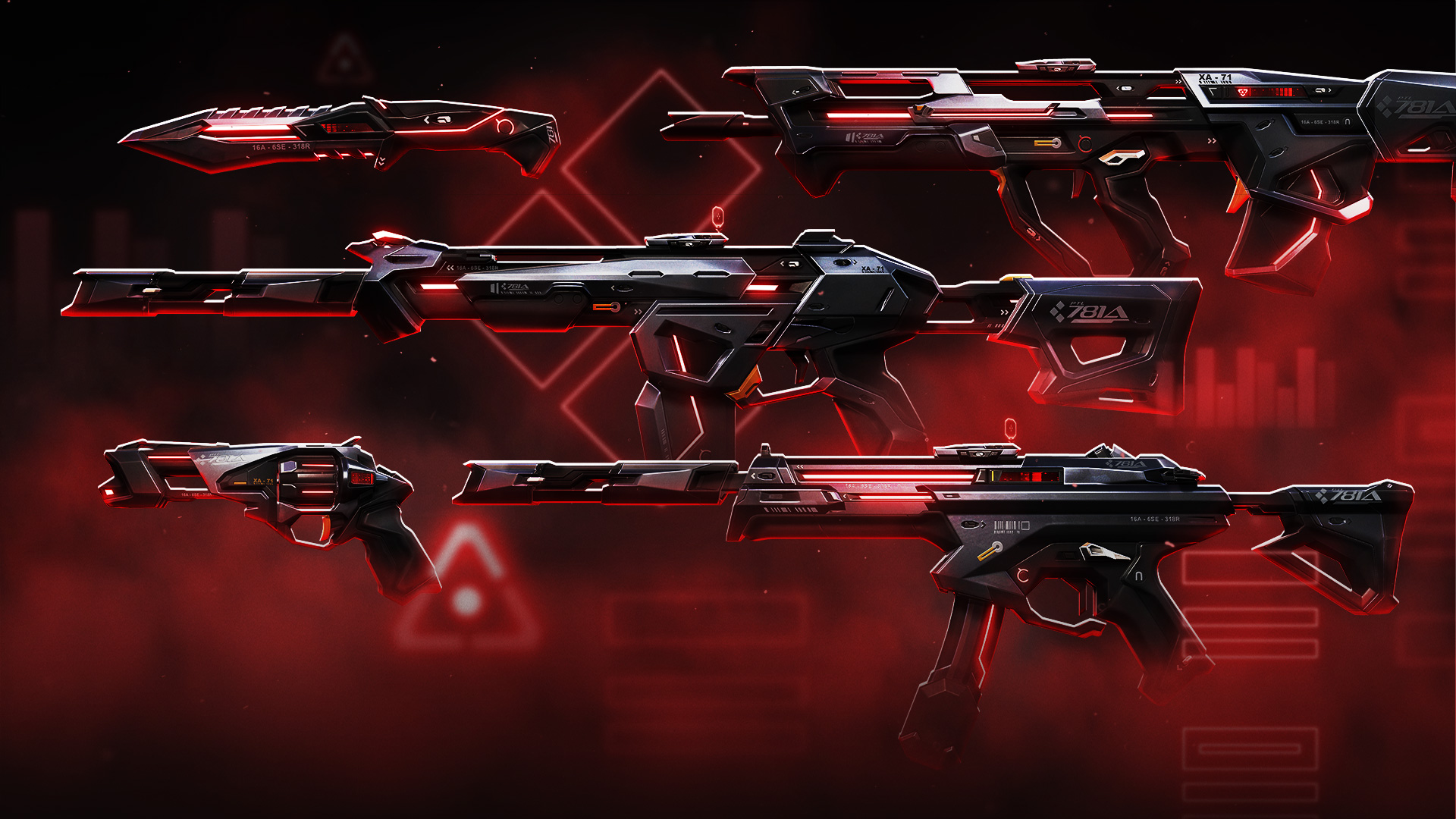 Senior producer Preeti Khanolkar said about the Protocol skin line in Valorant:
"With Protocol 781-A, our goal was to create a sci-fi skin like that would be very appealing but unlike any other sci-fi skins we'd created so far. So, not clean and futuristic like Ion, not otherworldly like Singularity, and not fun and colorful like Glitchpop. Instead, we wanted something dystopian that wouldn't feel grungy or dirty."
For more news about League of Legends, Valorant and Teamfight Tactics, updates, and upcoming events, stay tuned to The Rift Crown.
Follow our social media for memes and news on Facebook and Twitter.